Hixson Elementary's 4th and 5th grade boys had their first game against Ganns Middle Valley. The boys had a great time and played their hearts out in front of a full house this Friday Night. Come check them out this Saturday at 9:00 at Berean Academy.
---
Thank you to all who came out to enjoy the Strings performance this week.
Many thanks to all the kiddos for their hard work and Ms. Estrada for being such a wonderful teacher! Great job, musicians!!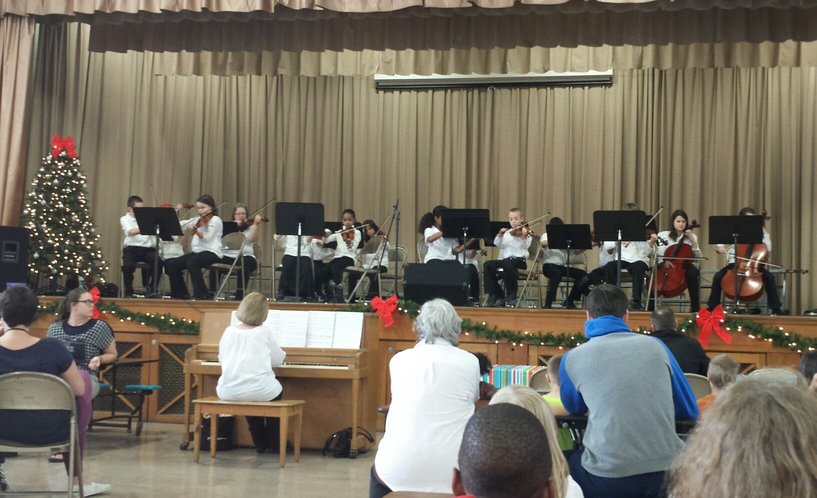 Great job students on remembering appropriate performance behavior!
Way to go Wildcats!