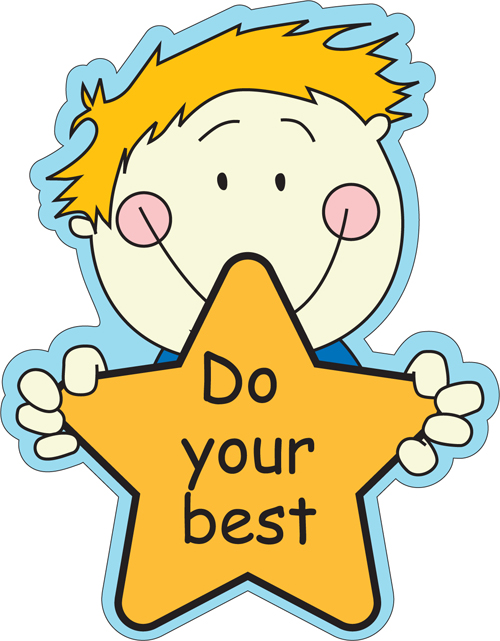 April 28-May 1: TCAP Testing
Please be sure that your child is well rested, has a full belly and arrives to school on time each day!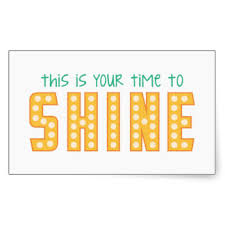 ---
Field Day Celebrations
Monday 5/4 : Kindergarten and 1st
Tuesday 5/5: 2nd Grade
Wednesday 5/6: 3rd Grade
Thursday 5/7: 4th Grade
Friday 5/8: 5th Grade
**Look for more information to come home in Tuesday folders.**
---
Sign up to earn money for our school! It's easy and only takes a couple minutes of your time.
1. Click the picture above.
2. Scroll down to Shoppers and select "website" link.
3. On the right, click Sign Up Now!
4. Enter your bonus card number.
5. Enter information about yourself.
6. Enter our school code: 54961
Thank you for all you do to support our school!!